Auckland's Leading Wof and Service
Bring your vehicle in to see us before you need your next Warrant of Fitness (WoF).
We can help with any type of car, ute, SUV, van, or small truck that needs repairs or maintenance work. We are experienced and equipped to work with most makes and models – European, Japanese, American, diesel, petrol, EV, hybrid – you name it, we can service it.
We'll make sure your car is safe to pass its WoF by checking essential elements such as:
tyre condition (including tread depth)

brake operation

structural condition (rust is not allowed in certain areas)

lights

glazing (is your windscreen safe?)

windscreen washers and wipers

doors (do they open and close safely?)

safety belts (must not be damaged or overly faded; buckles must work properly)

airbags (if fitted)

speedometer (must be working)

steering and suspension (must be safe and secure)

exhaust (there must be no leaks and the exhaust must not be smoky or louder than the original exhaust system)

fuel system (there must be no leaks)
For an added peace of mind we will also check your engine oil level & condition plus tyre pressure at no extra charge.   
** Please note additional charges apply for any extra work carried out e.g. fluid top up, tyre rotation etc.
Talk to us about coordinating your regular vehicle service dates with your WoF renewal. We have a number of service and pricing options to choose from.
Automotive Guides & Articles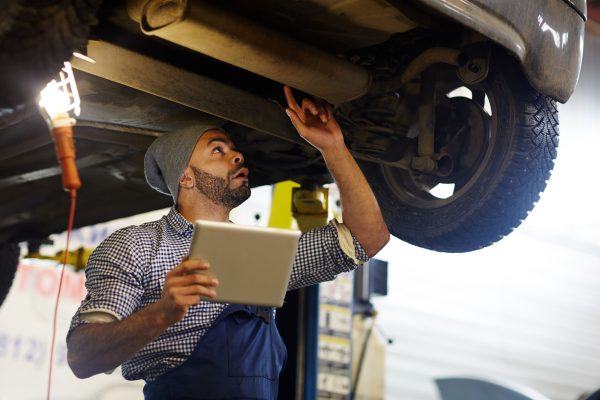 In order to drive a private vehicle (car, ute, van and four-wheel drive) in New [...]

A Warrant of Fitness (WoF) is a manual check of your vehicle to ensure that [...]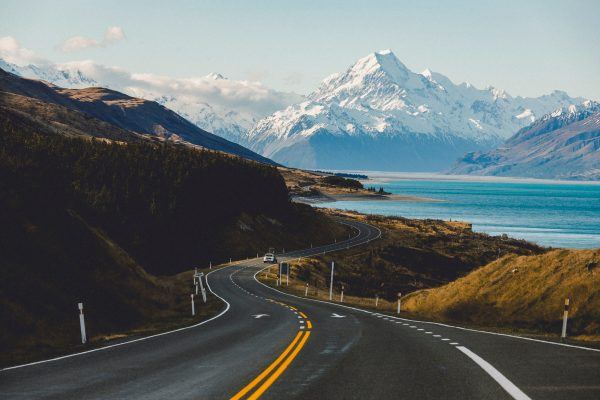 We Kiwis love a good road trip. Whether you're making the weekend drive to the [...]