Get a pre purchase inspection for your car today! 
Getting a professional pre purchase inspection of your new car is an indispensable step in the car buying journey. A pre-purchase car assessment guarantees that you make an educated decision by understanding the real condition of the vehicle, including hidden problems that may not be seen during a test drive or a visual inspection.
Our experienced and certified technicians have the knowledge and expertise to detect even the most inconspicuous car defects such as engine problems, rust damage, worn-out components, malfunctioning electronics, and a lack of maintenance history, which can lead to costly repairs in the future.
What is included in a pre purchase car inspection? 
Buying a second hand car can be risky endeavour, which is why our mechanics will undergo a comprehensive car assessment to make your decision as informative, and reliable as possible. We will also provide you with a certified written report detailing the status of the vehicle's:
Evaluate the condition of the engine and all relevant parts
Evaluate the depth of tire treads and inspect the wheels for any harm
Assess the steering and suspension for any harm, leaks, or signs of wear
Evaluate the condition and lifespan of the brakes, as well as check for any indications of damage
Inspect the motor for any sounds, emissions, smoke, and other engine deterioration
Ensure the battery, generator, and starter mechanism are functioning correctly
Examine the outer components of the radiator, water pump, and hoses for any decay or leaks
Inspect the external areas for any rust or corrosion
Short driving test (approximately 50km) to assess the vehicle's handling, steering, brakes, and identify any unusual sounds
Check for any current or expired diagnostic codes
Generate a comprehensive report that may indicate
Recommended or probable repairs

Heating and ventilation check

Full mechanical report

Full underbody check

Potential issues for a Warrant of Fitness (WoF)
Provide a report on any diagnostic codes found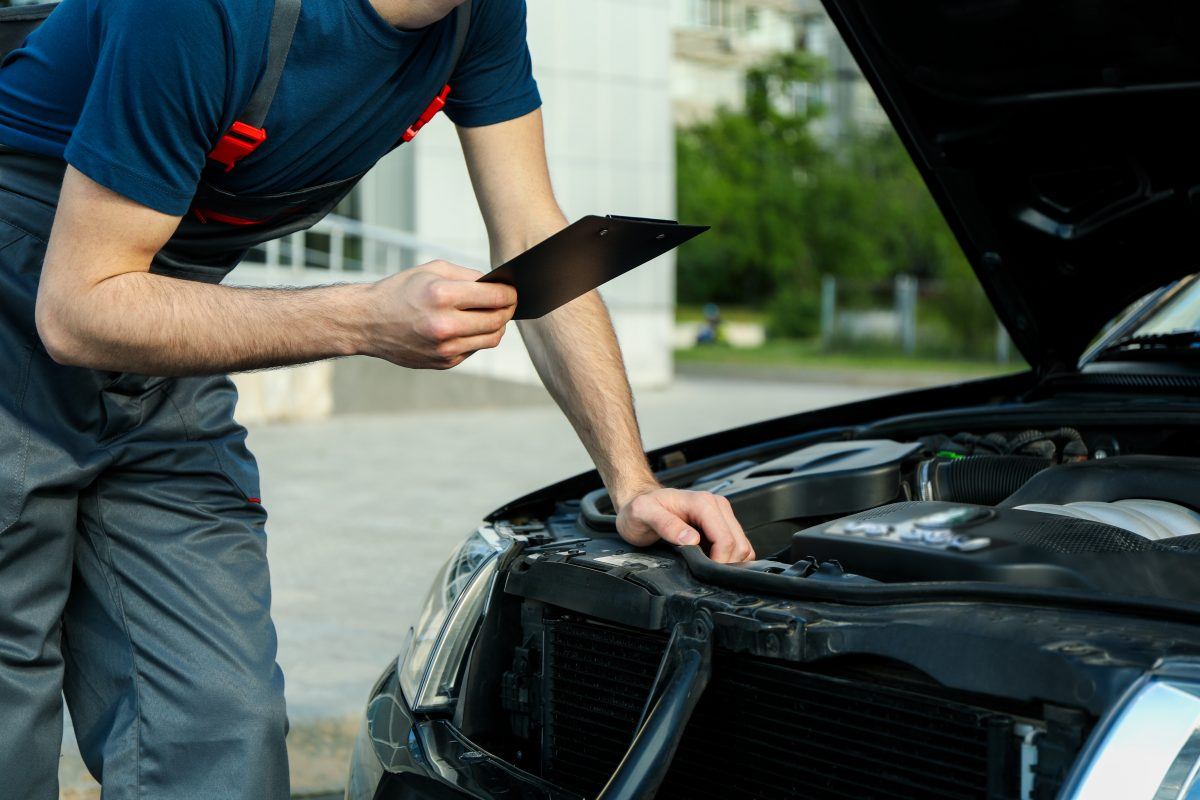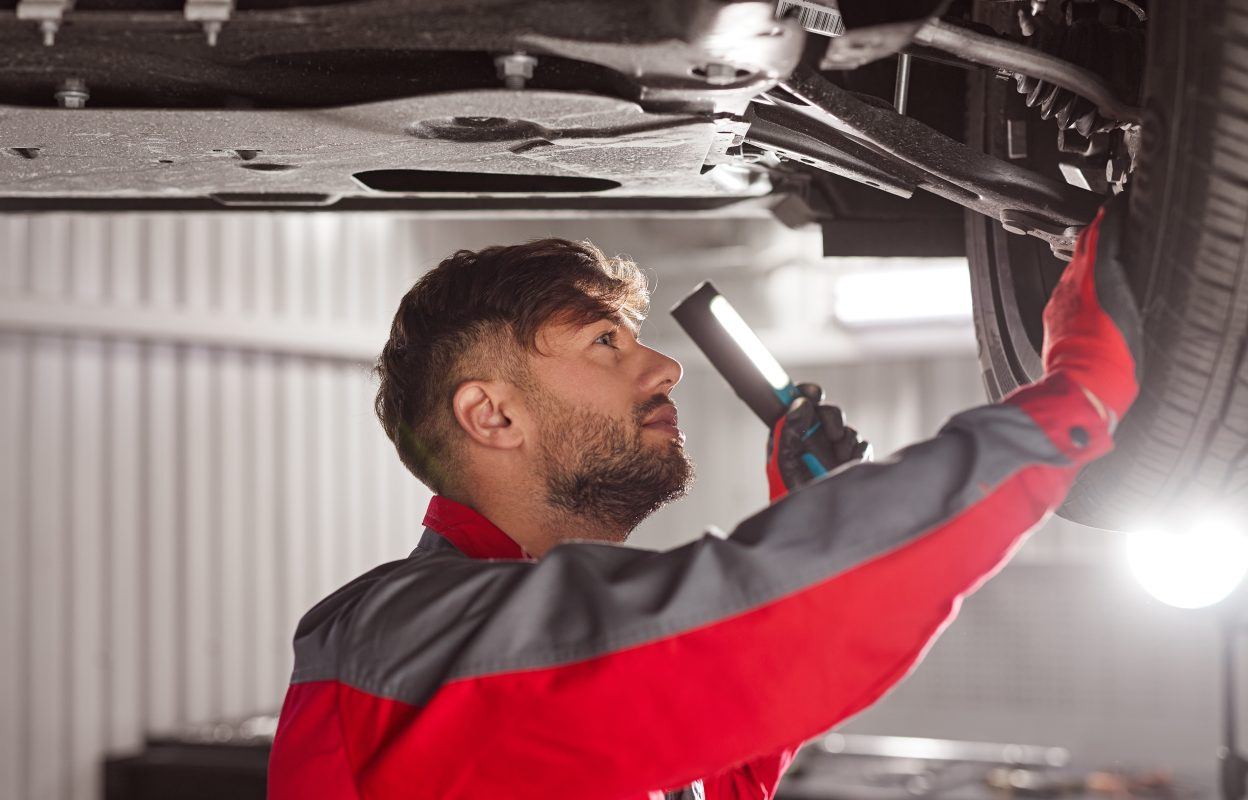 How much is a pre purchase car inspection?
The cost of a pre purchase car inspection is $170 including GST.
Why its important to to get a pre-purchase inspection? 
A pre purchase inspection serves as the most important component of the car-buying process since it acts as a preventive step against buying a faulty car, which can save you from substantial financial, and safety issues.
Our mechanics deliver vital insights that may not be obvious to the untrained eye such as malfunctioning gearboxes and leaks, as well as badly conducted repairs and frame damage from earlier incidents.
This information will allow you to avoid unexpected car repair bills after the purchase, as well as determine the vehicle's real market worth, allowing for reasonable price discussions.
Finally, a pre-purchase examination validates a buyer's decision, allowing them to invest in a vehicle that is dependable, safe, and worthy of their hard-earned money. It effectively transforms a potentially dangerous buy into a well-informed, educated investment.
If everything checks out and you buy the pre-assessed vehicle, be sure to come in for a car service as soon as possible!
Pre Purchase Inspection Terms & Conditions
Automotive Guides & News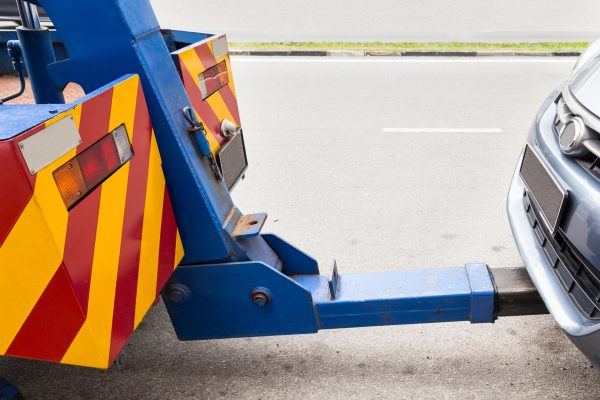 If you've been driving for a while, you've probably seen a car being towed on [...]
Vehicle Pre-Purchase Inspection Terms and Conditions
Thank you for choosing Roskill Auto Mechanical for your pre-purchase vehicle inspection. Before proceeding with the inspection, please carefully read and understand the following terms and conditions governing the inspection process:
Inspection Purpose: The pre-purchase inspection is designed to provide you with an independent assessment of the overall condition of the vehicle. It is intended to help you make an informed decision before purchasing the vehicle. The inspection is not a guarantee of the vehicle's future performance or condition.
Inspection Scope: Our inspection will cover the visible components and systems of the vehicle that are accessible during a standard inspection. It may not include areas that are concealed, inaccessible, or require disassembly of the vehicle. The inspection does not involve any dismantling or invasive procedures.
Inspection Report: After the inspection is complete, you will receive a report outlining the findings. The report will include our assessment of the vehicle's condition, any observed defects, and potential areas of concern. Please note that the report is based on the condition of the vehicle at the time of the inspection.
Independent Inspection: Roskill Auto Mechanical is an independent third-party inspection service. We do not have any affiliation with the seller, manufacturer, or any other party related to the vehicle. Our goal is to provide you with an unbiased evaluation of the vehicle's condition.
Limitations: While we strive to provide an accurate assessment, it is essential to understand that no inspection can guarantee the absence of future issues or defects. Some problems may not be immediately apparent during the inspection, and certain issues may arise after the inspection due to various factors.
Warranty: Roskill Auto Mechanical and Mt Roskill Collision Centre do not offer any warranty or guarantee on the vehicle being inspected. The inspection report is not a warranty or a substitute for one.
Liability: Our liability is limited to the cost of the inspection service. We shall not be held liable for any subsequent expenses, losses, or damages resulting from the purchase, use, or ownership of the vehicle.
Confidentiality: All information gathered during the inspection process, including the inspection report, will be treated as confidential and will not be shared with any third party without your consent.
By proceeding with the pre-purchase inspection appointment, you acknowledge that you have read, understood, and agreed to the terms and conditions outlined above. If you have any questions or concerns, please feel free to contact us before scheduling the inspection.