Have your car tyres checked and serviced
Driving on worn or old car tyres can be a serious safety risk on the road. We recommend you have your car tyres checked regularly, which may be every six months or every 8000 kms for an "average" driver.
A car tyre check involves:
checking for damage or wear to your tyres

checking and correcting the wheel balance as needed

checking for damaged valve stems or caps

checking your tyre pressure and setting it to the ideal setting for your vehicle and driving conditions

rotating your tyres as needed

replacing tyres that are no longer safe or will not meet NZTA requirements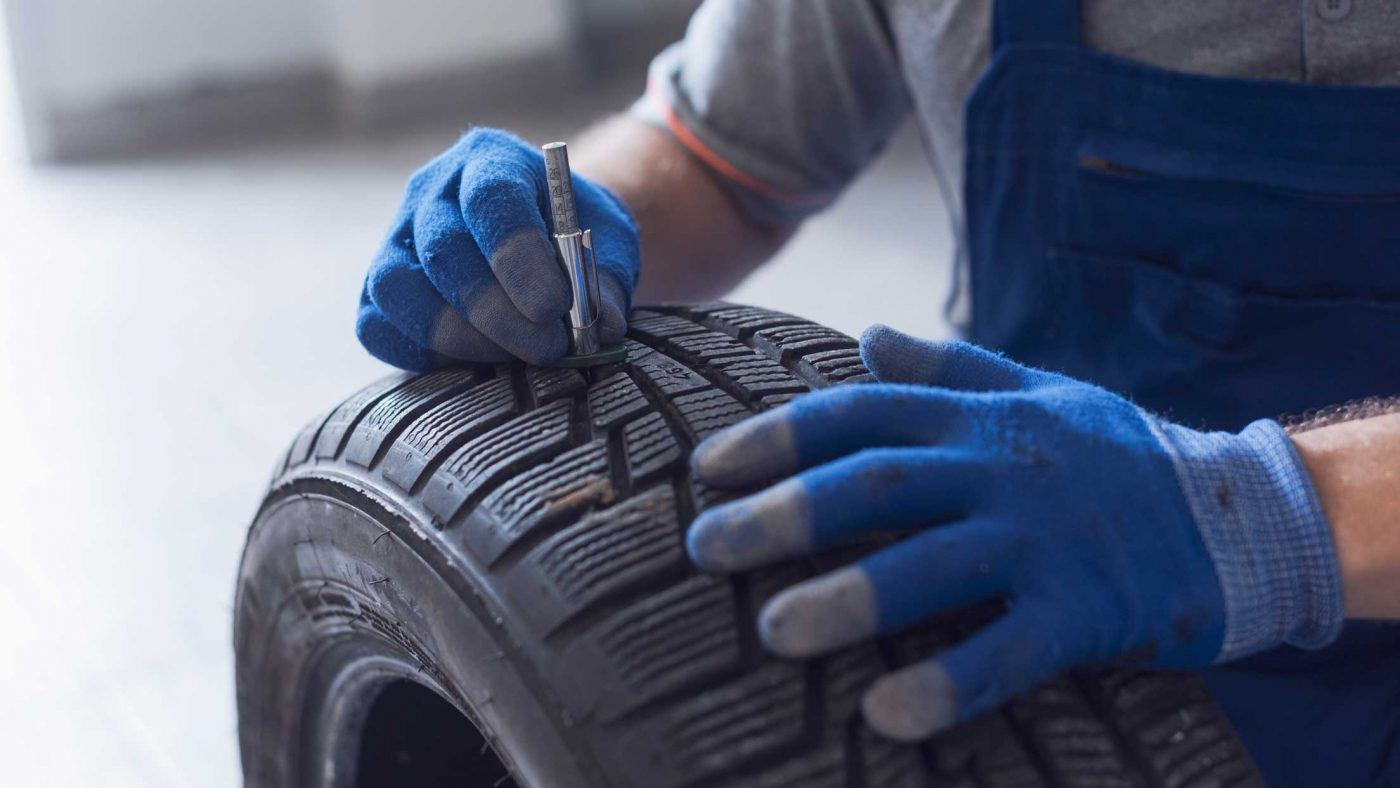 NZTA requirements
All vehicles on the road in NZ must meet New Zealand Transport Agency Waka Kotahi requirements. The current requirement for tyre tread depth is a minimum of 1.5mm. We strongly advise you have an experienced panel beater like the team at Mt Roskill Collision Centre check this for you.
Other reasons to have your tyres checked
Don't wait until the six-month mark or until the odometer clicks over another 8000 kms. Come in and see us for a tyre check if any of the following apply:
you've purchased a used car – always have it checked before you start driving it, even if you don't see any visible wear and tear or damage

you suspect your vehicle isn't driving well or feel it's not gripping the road properly

you notice any changes in the way your vehicle handles or drives

you detect unusual noises or vibrations

you hear squeaking or strange sounds coming from the tyres, wheels or axles
How often do you need to replace your tyres?
There is no clear answer on this because it depends largely on the existing condition of your tyres, your driving habits, road conditions, climate, and how well you look after your vehicle.
Tyre manufacturers will often suggest that new tyres will last up to ten years – however, ten years is the upper limit.
The best way to get the most life from your tyres is to have them regularly checked, maintained and rotated. Regular vehicle servicing will also help keep your tyres in good condition for longer.
Car tyre care package  $165 
Adjust tyre pressure

Wheel balance all 4 wheels

Tyre rotation (if required)
Wheel Alignment (will include final report)
Get in touch with the experts at Mt Roskill Collision Centre to book in for a tyre check or rotation.
Our Auto Services
Automotive Guides & News
Safety on the road begins with your tyres. As the only part of your vehicle [...]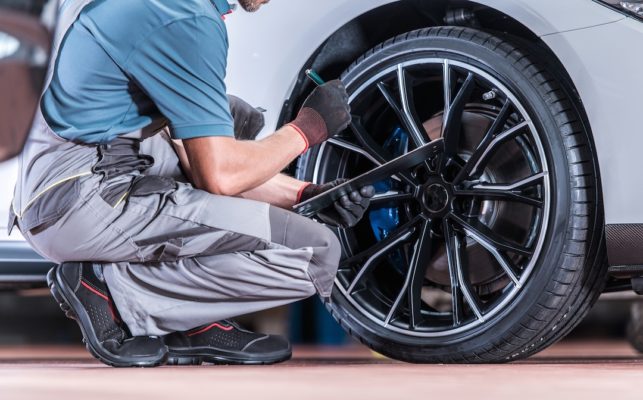 If you take pride in keeping your vehicle in good condition, you may know the [...]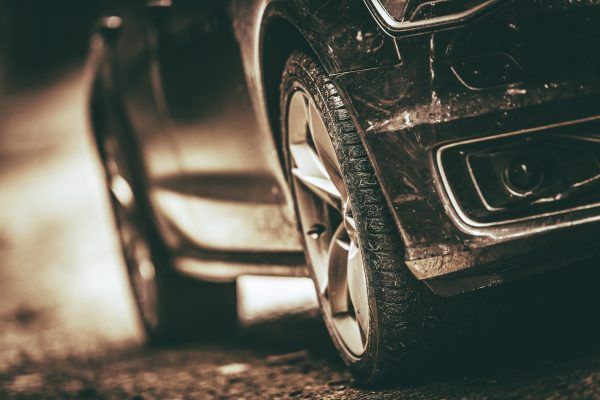 If you're shopping around for a car, you will likely hear the terms all-wheel drive, [...]